I took four classes online this semester (Art History, History of Musical Theatre, History of Jazz, and Adulthood), and eventually many of the extras in life have had to be busted to the back of my list so I could concentrate on that. So, if it wasn't a person (make time for people!) or groceries, or some other thing that can't be ignored, I pretty much haven't spent time with it since August. That includes cleaning my house.
The classes have been fun (for the most part), and full of interesting information (a LOT of information) and while they are enriching and useful and all of that, they are also a lot of work. I will especially appreciate them when they are over (I'm taking three more next semester). Then I can exhale and enjoy how much smarter I am for the rest of my life.
Right now I'm heading into finals week with 4 A's (thankyouverymuch) and my compulsive desire for positive reinforcement is being fed nicely. After so many years of work without instant rewards, I had no idea just how much I'd LOVE being evaluated constantly. It's a rush, and so much easier than the other (more complicated) parts of my life.
Every weekday has been pretty much the same... 5:30 wake up call, morning routines, drop off, Yoga, shower, random tasks, class, lunch, Hudson's Quiet Time while I work on class, pick up the girls, snacks and all the stuff the kids need to do, spend time together, make dinner, go to swimming lessons etc, eat dinner when Jim gets home at 6:45, Jim puts the kids to bed, spend time with Jim, collapse into bed, rinse and repeat the next day. Saturdays are our designated Sabbath, and so we work very hard to keep it clear, and Sundays are for church and Life Group and catching up on random things and usually I have class work or papers to write. And that's my life!
So- I haven't had a lot of variety. At first I carved out time for blogging a bit, because it's important to me, but that eventually got set aside as well. Because it's getting colder and there's less happening and honestly, after reading and writing for class all week, the last thing I feel like doing is sitting at the computer, thinking of what to write, and then writing about it.
But books- books are welcome here. They provide variety, and in this season fiction, especially, has a dear place in my day. The older I get, the more I understand how crucial good fiction is. I fantasize regularly about Christmas break and all the fun things we'll do together, and aaaaall that time I'll get for books- I'm currently getting my reading list ready, but any suggestions are welcome from those of you out there in the void who've read a good book.
So all that to say, I'm looking at Christmas vacation and gearing up for some extra reading. On that note, here is what I have read in my free time this fall....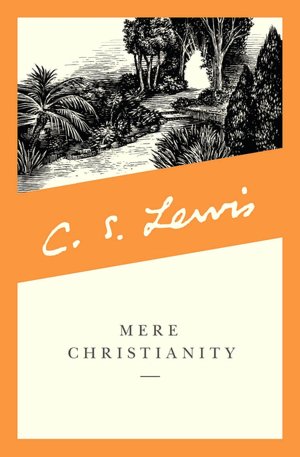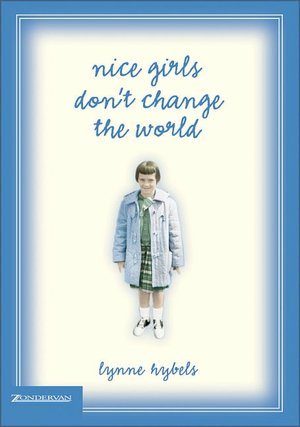 aaand...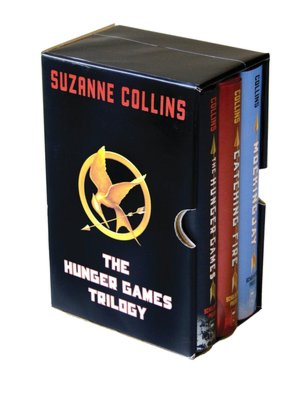 I re-read
The Hunger Games Trilogy
over the last week or so (initial thoughts
here
). I read it for the first time last December, and something about the Christmas tree and the cold...I had an itch to read it again. Oh, and the
trailer
I saw a few weeks ago had a bit to do with it too. Looks so well-done.
(FYI, it is JUST as addictive and thoughtful the second time through.)